DC is no longer taking orders for our skeletal or animal animations for the 2023 Halloween Season.  
We do still have many items available - please see our "In Stock" page. Please note, many of these items still need to be built, so there will be a 1-5 day delay prior to shipping.
If you need anything else (even out of stock items) please email or call us at sales@dcprops.com or 408-796-7313 (email is much faster) and we hopefully can take care of you.
Don't forget to join our mailing list to be notified of all new products, sales, and specials.
Happy Halloween!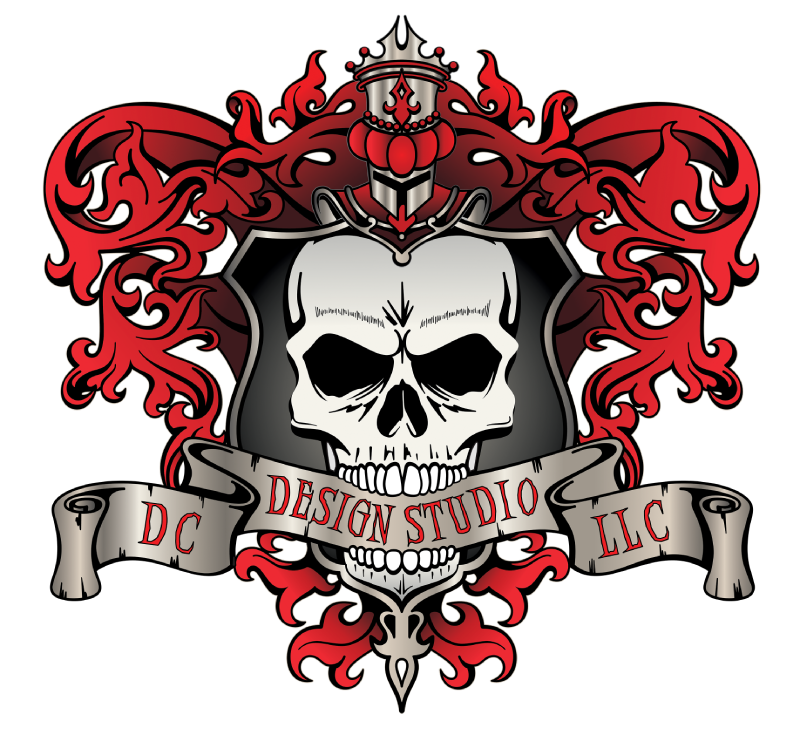 DC Design Studio, LLC, is a trusted source for many of the largest venues across the globe. We take pride in providing unique and original designs, high quality products, and superior customer service for our clients throughout the world.
For over 23 years we have and continue to provide services to a wide range of clientele ranging from Professional Haunted Houses, Theme Parks, Escape Rooms, Pumpkin Patches, Hayrides, carnivals, and hundreds and hundreds of individual Home Haunters throughout the world.
At DC Design Studio we have been delivering world-class products for a wide range of clients ranging from home haunters through theme parks.
We specialize in the following:
Haunted house animatronics

Hayride & Pumpkin Patch props

Escape Room props & effects

Air-powered startle effects
We also provide a huge assortment of DIY pneumatic mechanisms like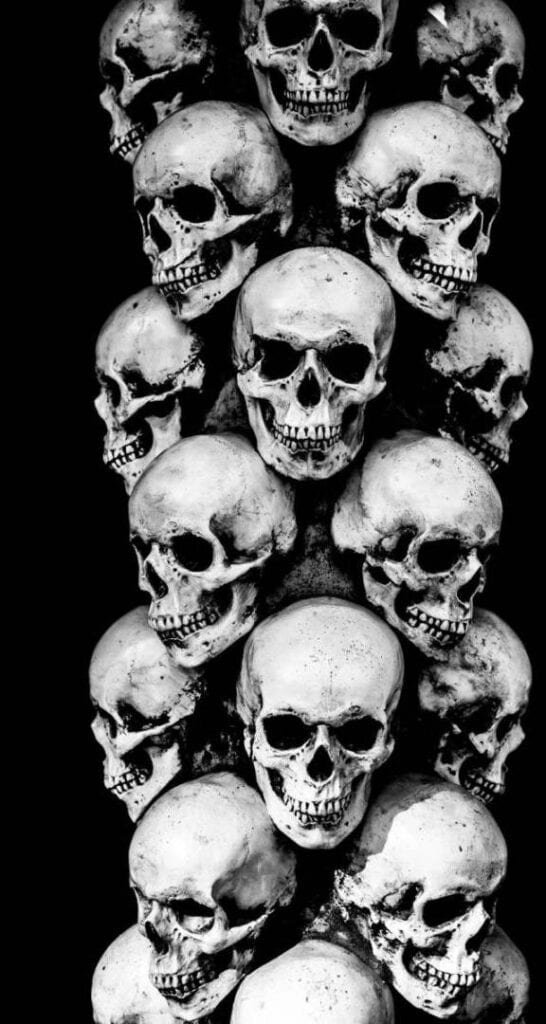 Original Designs &
High-Quality Products
All of our products are over-engineered and built to last. We design and build animations using the highest quality components and never cut corners even in the toughest of deadlines
Our designs are original and we think of them more as individual pieces of art then off the shelf Halloween decorations. Each product is 100% made in-house and we proudly proclaim our products are Made in the USA!
DC Design Studio prides itself on being innovators. We thrive on creating unique props that push the envelope and advance the realism and startle factor of Halloween "décor."
Our original designs and high-quality manufacturing are industry proven with customer service that goes above and beyond industry standards.